Scaffold 22 Released!
RAGE Productions is proud to announce Scaffold 22, a cyberpunk-inspired roleplaying game set in the distant future of humanity.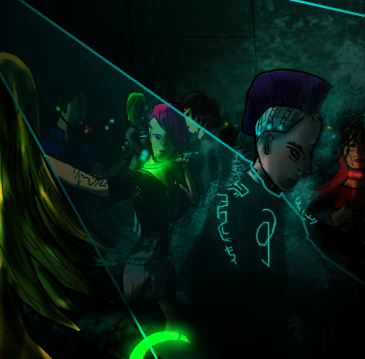 Take on the role of Vine, a former mercenary hired to investigate the true nature of an insidious conspiracy, and explore the crowded walkways, vibrant night clubs, and gloomy back alleys of the massive space station Scaffold 22 in search of truth – and justice.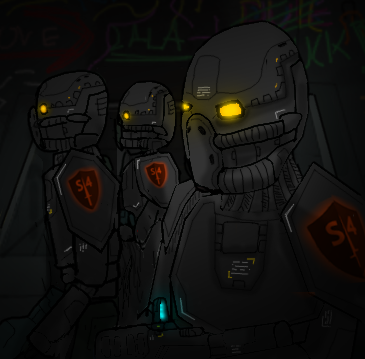 Hunt down vile abominations, sneak past security teams to hack into corporate systems, or forgo violence in search of diplomatic solutions – and potential allies who might help you survive in a treacherous world rife with corruption, political intrigue, and ideological conflict.
Gameplay Footage
Key Features
Fully illustrated cyberpunk-inspired world
Branching narrative with multiple outcomes
6-10 hours of core gameplay
Numerous combat and noncombat options
Intuitive turn-based combat system
Extensive gear, upgrade, and skill options
browser-based and available on any device
free to play